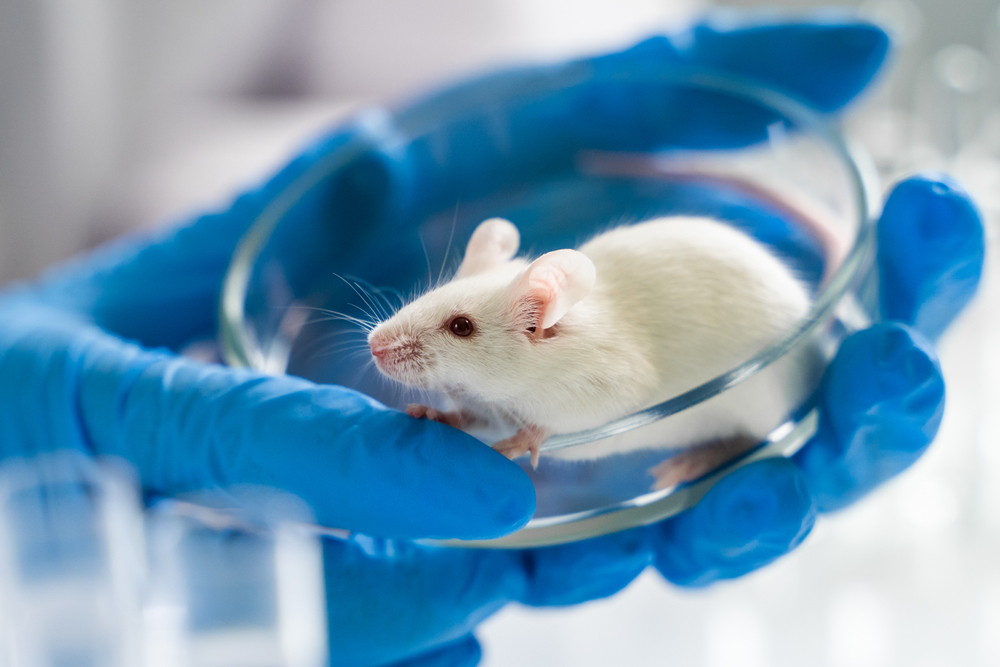 The Embryonic Stem Cells and Mouse modelling (SCMM) facility runs a service of homologous recombination-based genome editing into Embryonic Stem Cells (ESC). The completion of the work will depend on the waiting list, the service works on a "first come first served" basis. 
Skilled personnel provides investigators with a suite of tools and competence from the construction of the targeting vector(s) to breeding of chimeras for germline transmission, through intermediate steps that include generation of recombinant ESC clones and blastocyst microinjection of targeted ESCs. Rederivation of imported strains by embryo transfer is also run. 
Each step-inquiry may be carried out independently from the others, but please note that animal holding, generation of transgenic strains and surgery/pharmacological treatments must be licensed by the Italian authority. Please login to intranet to download the mandatory documentation.