The Institute of Genetics and Biophysics Adriano Buzzati-Traverso (IGB-ABT) is part of the Department of Biomedical Sciences (DSB) of the National Research Council (CNR). The IGB-ABT is a worldwide recognized institution devoted to basic and applied research. The research activity aims at the comprehension of fundamental genetic and epigenetic mechanisms controlling mammalian cell state and cell identity from  embryonic development to post-natal life, both in normal and pathological conditions, through a multidisciplinary, convergent and integrated approach. This approach is applied to different research fields: stem cell biology, embryonic development and organogenesis, neurobiology, human genetics, molecular oncology, angiogenesis and immunology.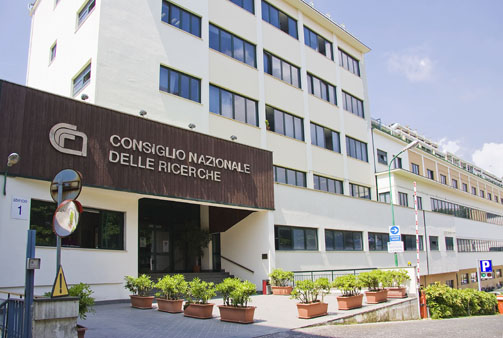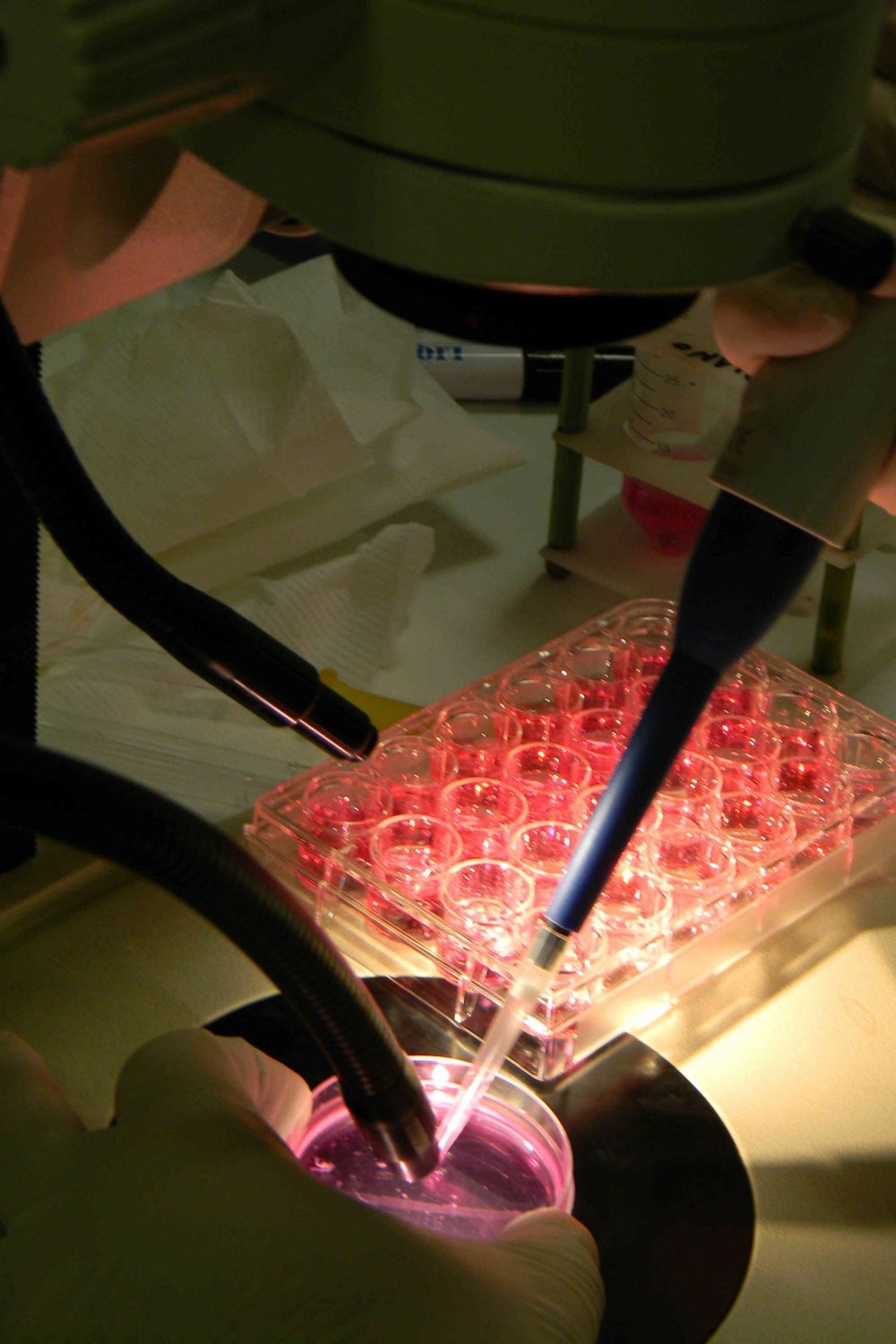 The research carried out at the IGB aims to understand the molecular basis controlling genetically and epigenetically the cell state and cell identity during embryonic development and post-natal life, in normal and pathological conditions. These activities are organized in two main areas:
Developmental Biology and Genetics
Molecular Mechanisms of Human Diseases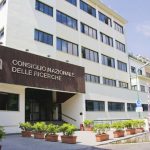 No event found!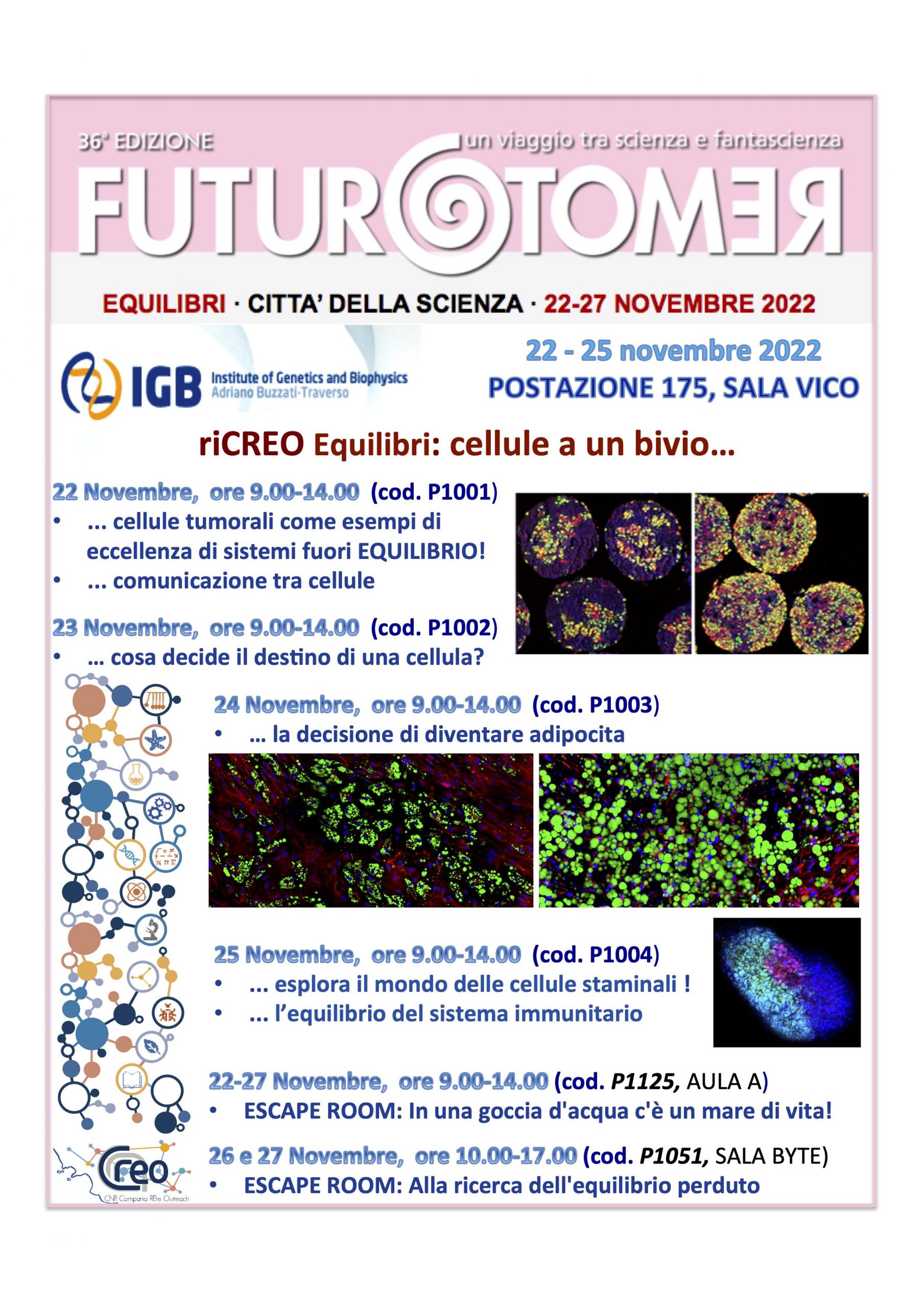 Anche per il 2022, l'IGB parteciperà all'evento FUTURO REMOTO con la rete CNR-CREO (Campania Rete Outreach)! Ci troverete nel programma con il titolo "riCREO equilibri: cellule a un bivio…" Dal 22 al 27 novembre potrete incontrare diversi ricercatori IGB che vi accompagneranno alla scoperta dei delicati e intricati equilibri esistenti nelle scienze della vita! …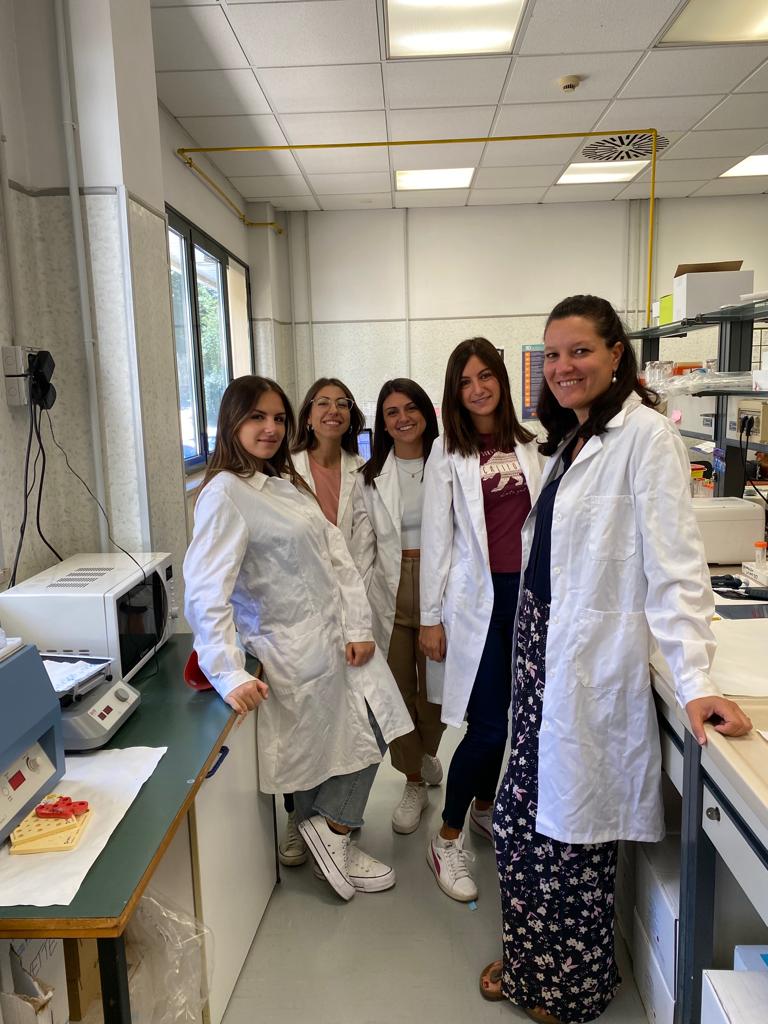 I risultati pubblicati sul Journal of Experimental & Clinical Cancer Research, di una ricerca condotta all'Istituto di genetica e biofisica "Adriano Buzzati Traverso" del Consiglio nazionale delle ricerche di Napoli, mostrano che una nuova popolazione di cellule staminali tumorali è coinvolta nella formazione delle metastasi epatiche. Lo studio è stato …